Derry hosts latest in series of Ireland-UK masterclasses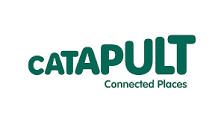 A special masterclass focusing on the growing medical health and life sciences sector, part of a series of events on regional economic development in the UK & Ireland, has taken place in Derry this week, hosted by Derry City and Strabane District Council.
The 'Joining the Dots' series is delivered by Connected Places Catapult in partnership with the British Embassy in Dublin, and aims to support civic leadership, trade and cultural exchange between the UK and Ireland, maximising the unique connection in terms of learning.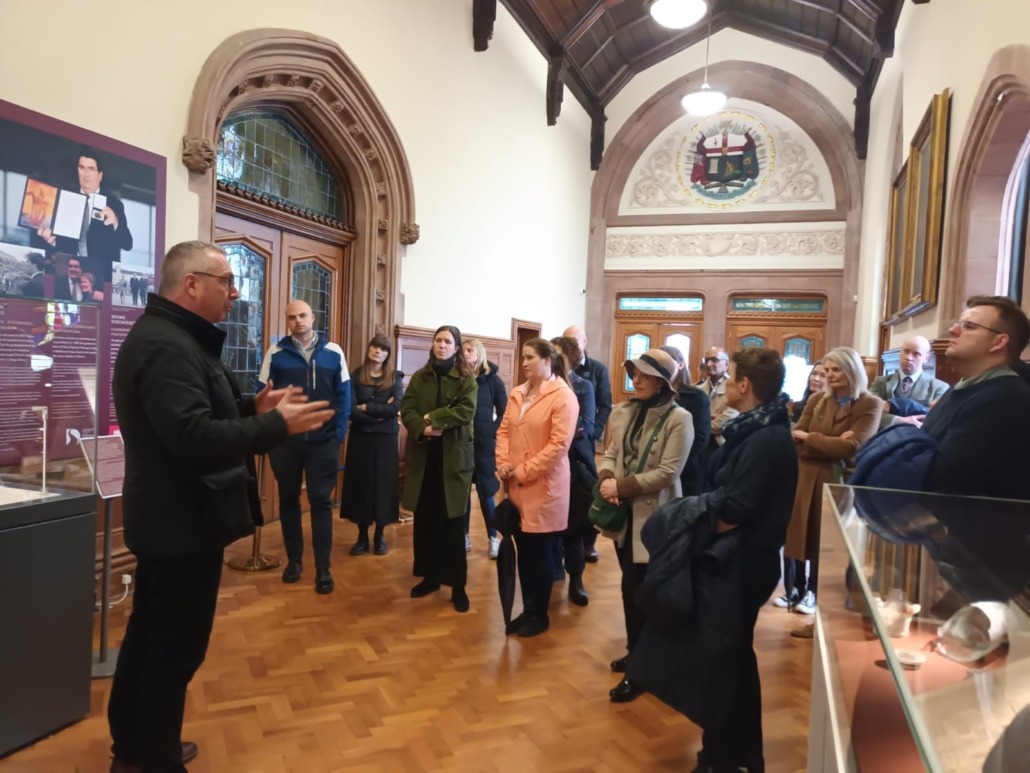 Running from March 28th-30th, the masterclass event honed in on the area of healthcare and innovation, with wider reflections on how healthcare outcomes impact on engaging communities into economies.
A range of local academic, healthcare and industry partners took part in the three-day event, which featured talks, workshops and panel discussions geared towards strengthening connections and identifying shared opportunities.
Previous Joining the Dots events have already taken place in Belfast, Cork, Limerick, Galway, Liverpool, Manchester, Coventry and Birmingham centring around themes such as Digitisation of Industry, Advanced Manufacturing, Health & Life Sciences, Urban Regeneration, Creative Industries, and Inclusive Innovation.
Speaking ahead of the event, Mayor of Derry and Strabane, Councillor Sandra Duffy, said it offered the opportunity to share best practice and explore common interests. "The masterclass event offers the chance to showcase the North West City Region and the exciting projects currently being developed here," she said.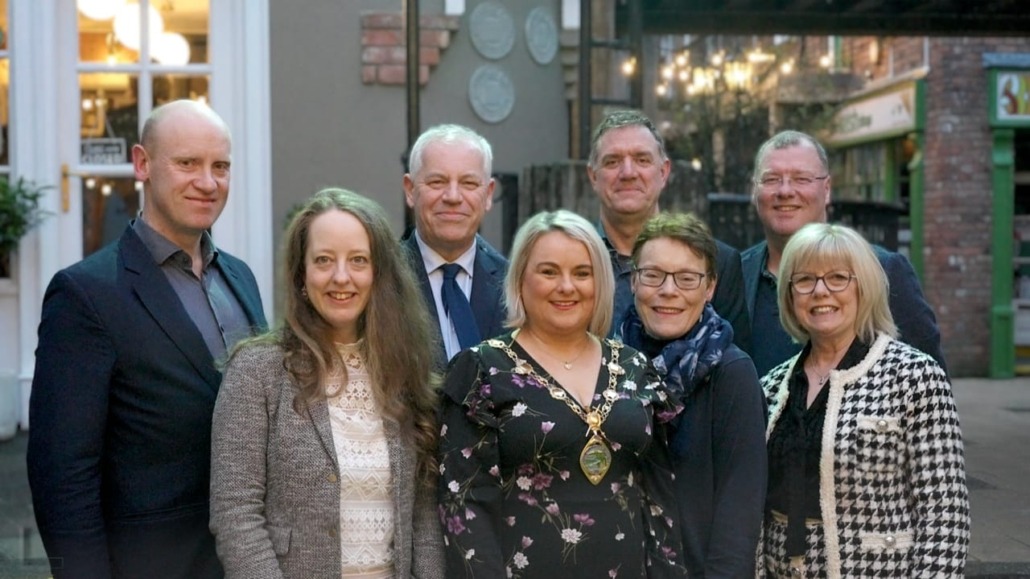 "We have a pivotal role to play in the wider economy and a strong record of success in cross-jurisdictional working due to our unique location which is a fantastic example of best practice. The event provides a platform for sharing those experiences and also highlighting the ground-breaking work that is being delivered here in terms of innovation, research and development, personalised medicine and digital technology."
Among the areas explored were Derry's unique heritage and culture and how heritage regeneration has helped transform the city. Wednesday featured a conference event focusing on making health relevant and how to engage the community in designing and achieving better healthcare outcomes, to the benefit of the health and wellbeing of everyone.
Discussions also centred on creating a healthy city and the role of AI, data driven healthcare, pharmacogenomics, and ethics. Other key themes included cross-jurisdictional partnership working, civic leadership and how academia can help shape policy. Delegates had the opportunity to take part in a number of site visits to key academic and industry facilities and to engage in follow up meetings with local stakeholders.
Looking ahead to the event, Elin Burns, Deputy Head of Mission with the British Embassy in Dublin, said: "As we approach the 25th anniversary of the signing of the Belfast Good Friday Agreement, it is fantastic to see city representatives from GB, Ireland and Northern Ireland gather in Derry-Londonderry to tackle the challenges of improving healthcare outcomes for all their citizens. I am really looking forward to meeting everyone at this 'Joining the Dots' event to build on the excellent work that regional collaboration has already achieved."
Paul Wilson, Chief Business Officer at Connected Places Catapult, said: "Creating meaningful connections between cities and regions is crucial for addressing society's greatest challenges. Through the Joining the Dots programme, we aim to support civic leadership, trade, and cultural exchange between the UK and Ireland by sharing best practices and learnings. This collaborative approach will help identify shared opportunities and ultimately drive positive change."
Find out more about the wider Joining the Dots programme here https://cp.catapult.org.uk/project/joining-the-dots/
https://investderrystrabane.com/wp-content/uploads/2023/06/connected-places.png
126
224
Adam Goodall
https://investderrystrabane.com/wp-content/uploads/2018/04/InvestDerry_Strabane_logo_small-003.jpg
Adam Goodall
2023-06-27 10:04:53
2023-06-27 10:04:59
Derry hosts latest in series of Ireland-UK masterclasses