North West Talent Pool is the Cornerstone to Allstate Northern Ireland's Success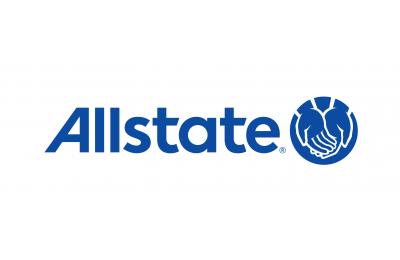 The impressive ecosystem of multinationals based in the North West of Ireland provides the people of the region with strong employment and development opportunities across diverse sectors.
One of the North West City Region's largest employers, Allstate NI was established in 1998, to provide high quality software and business solutions to support its US-based parent company, the Allstate Corporation. Protecting people from life's uncertainties with more than 113 million proprietary policies, Allstate offers a broad array of protection products through multiple brands and diverse distribution channels, including auto, home and life assurance.
Employing 900 people across the North West in offices in Derry and Strabane, the region is of major strategic importance to the company.  Their Derry office celebrating 20 years in business last year.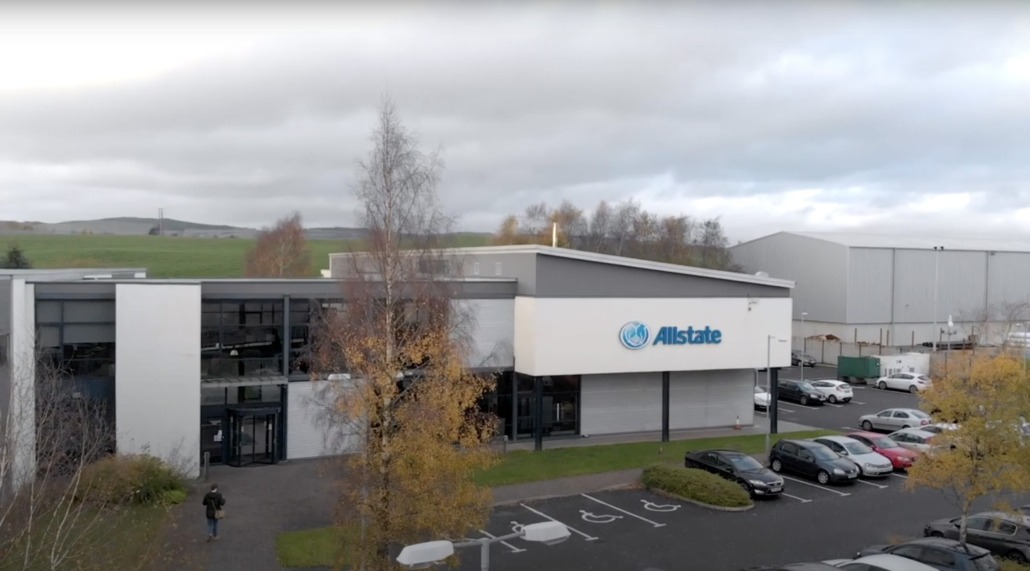 Based in Buncrana, Co. Donegal, Talent Acquisition Manager, Alan Fletcher explains Allstate's reasons to locate in the region with "The initial set-up about getting access to a deep talent pool available in the wider city region. The North West has talented individuals who make a great contribution to the success of all our businesses."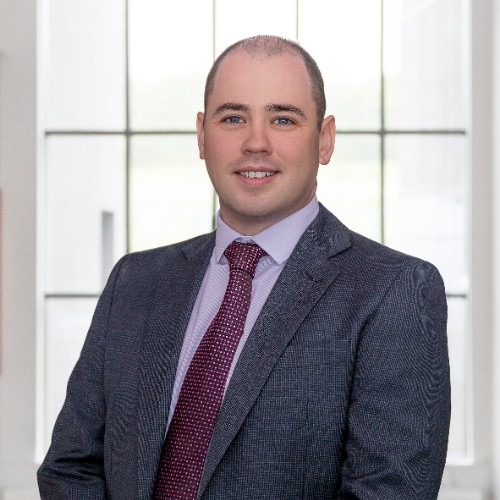 Alan is one of many cross-border workers in the Fortune 100 firm. He along with fellow colleague Maria McColgan, are both natives of Donegal and are part of a growing list of digital professionals who speak glowingly about Allstate and the North West City Region.
Maria speaks about the Allstate experience; "the social aspect of the company was beyond anything I had ever experienced, there is so much inclusiveness here and I felt this also supported my development professionally."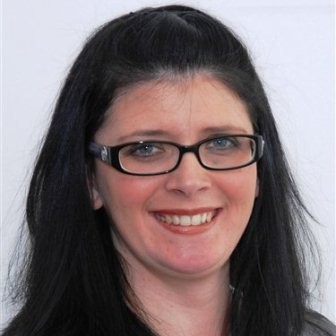 Alongside her role as Product Delivery Manager, Maria is also as an 'Inclusion Champion', ensuring training is available for all employees and that everyone is happy coming to work. As well as this, Maria is an advocate for Women in Technology at Allstate, "I feel that as a female in IT that there is so much opportunity for which we need to make the next generation aware of."
Looking to the future, Allstate aims to keep on top of technological advancements by looking for new talent and skillsets in areas such as Artificial Intelligence, Machine Learning, Robotic Process Automation and Cyber Security.
The company have embarked on an ambitious investment in re-skilling existing employees in these areas and identifying the next generation of talent, through their 3-year graduate development programme.
At least 100 graduate positions are expected to be filled this year with successful candidates being put through a journey of continuous professional development at Allstate, exploring roles in the skillsets identified such as AI, machine learning, production support and product testing. "The talent, skills and connectivity found in the North West is a major draw for Allstate to grow our talent centres," comments Alan.
The company offers a flexible hybrid working policy, allowing employees to design a work schedule appropriate for their needs, while also helping to achieve the perfect work-life balance.
When touching on their experiences of living and working in the North West, the benefits were clear. Living in Carndonagh and working in the Calayst building in Derry, Maria comments that her commute through Donegal to work is "way more appealing that a 30-minute sit in traffic."
"I suppose the major bonus is working in a close-knit community that the North West region provides", Maria concludes.
"For me it is being able to have a global career in a unique location. I have been able to work in both Donegal and Derry for some of the biggest companies in the world" says Alan.
He also delves deeper into the ecosystem of collaboration between multinationals and high-quality educational institutions as Talent Acquisition manager: "I have built academic partnerships with the University of Ulster, North West Regional College and Atlantic Technological University to name a few and it has been great to see exciting job opportunities being created in the North West region."
"The fact the region has been voted the best place to work in Northern Ireland shows we are heading in the right direction."
With the MIT Innovators Under 35 Event set to take place in the gTeic @ GaothDobhair this week, showcasing the vast array of talent of young people across Europe and the North West City Region, it's assuring to see that investment in the talent of tomorrow is fundamental to Allstate's operations within the region.
https://investderrystrabane.com/wp-content/uploads/2018/11/allstate_toe.jpg
260
400
Adam Goodall
https://investderrystrabane.com/wp-content/uploads/2018/04/InvestDerry_Strabane_logo_small-003.jpg
Adam Goodall
2022-05-23 14:44:28
2022-05-23 14:44:29
North West Talent Pool is the Cornerstone to Allstate Northern Ireland's Success